Skip to Content
Green Bay Truck Accident Lawyers
The sheer size of semi trucks and 18-wheelers can pose a risk to truck drivers and other motorists. Truck companies and truckers are required to follow state and federal regulations to minimize potential safety risks on the interstate.
If you or your loved one was the victim of a truck accident, obtain experienced legal help. Insurance companies are known to pursue quick settlement offers, often leaving injured motorists with little compensation to cover the extent of their medical needs. At the law firm of Czachor, Polack + Borchardt, L.L.P., our firm's Green Bay truck accident lawyers have the skills, knowledge and resources to help you or your loved one pursue a full recovery.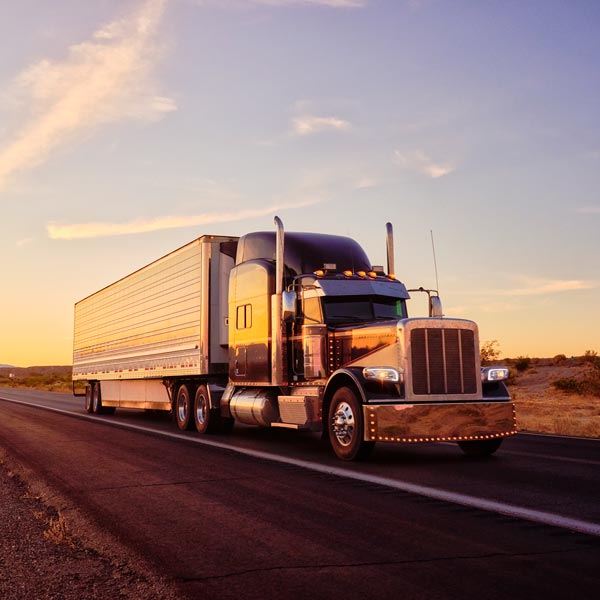 Skilled Wisconsin Semitractor-Trailer Injury Attorneys
At Czachor, Polack + Borchardt, L.L.P., we understand that insurance companies are often inundated with personal injury accident claims. We want the insurance company to see you as an individual, not as another claim number. Call us at 920-435-7300 to meet with an experienced Appleton, Wisconsin, semitractor-trailer injury attorney focused on proving fault and the extent of your damages. We offer flexible appointments at our three convenient locations in Northeast Wisconsin.
Determining Fault in Catastrophic and Fatal Semi Accidents
Truck companies are known to devote substantial resources to try and limit their exposure to liability. Our firm's tractor-trailer injury accident attorneys act quickly to evaluate accident scenes before critical evidence disappears. We review police reports and meet with eyewitnesses to understand liability factors. When appropriate, we consult accident scene reconstructionists to help us review property damage, especially if liability factors are unclear.
We take our approach a step further through subpoenaing records maintained by the truck company, including dispatch sheets, logs books, fuel tickets and maintenance reports.
Our firm's investigative approach helps us determine where liability falls, including:
Truck driver negligence — We aggressively hold truck drivers accountable for causing accidents related to any alcohol consumption, reckless driving and other factors, which may have caused the accident.
Truck company negligence — We will not hesitate to prove fault against truck companies who failed to follow industry regulations and encouraged drivers to speed or work with few rest breaks in order to hit their quotas.
Contact Us for a Free Consultation
Our legal team will incorporate as much evidence as possible to prove liability and the extent of your damages. We are committed to helping you or your loved one obtain a full financial recovery to cover medical bills, property damages, lost wages and in some cases pain and suffering.
Contact Czachor, Polack + Borchardt, L.L.P., today to discuss your legal needs during a free initial consultation. You can reach us at 920-435-7300. We also handle car collision and motorcycle accident claims.
Personal Attention + Proven Results