Skip to Content
Pursue Chapter 7 Bankruptcy With Our Attentive Legal Team
The decision to file Chapter 7 bankruptcy is not an easy one. Bad things can happen to good people, and sometimes bankruptcy is the only solution.
If you need debt relief, seek help from the law firm of Czachor, Polack + Borchardt, L.L.P., in Green Bay, Wisconsin. The Chapter 7 bankruptcy attorneys at our firm provide compassionate, nonjudgmental advocacy. We are dedicated to helping you get back on track with your finances. Filing for bankruptcy is not failure. It is protection that consumers are entitled to when circumstances arise that do not allow for other alternatives.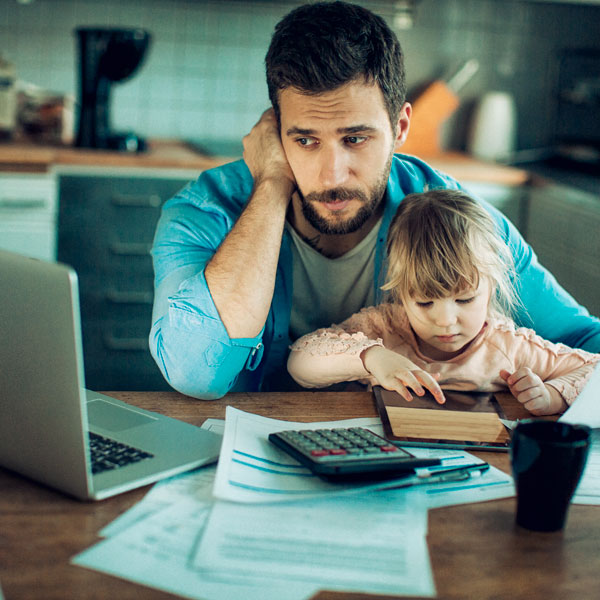 Begin Your Debt Relief Process Today
Would you like to take a step toward obtaining relief from your debts? Contact our law firm today to schedule an initial consultation with one of our firm's debt relief lawyers in Green Bay, Oconto or Shawano. We offer flexible appointment hours at all of our offices in Northeast Wisconsin.
You May Qualify for a New Beginning With Chapter 7 Bankruptcy
Chapter 7 bankruptcy is debt liquidation. To be eligible for Chapter 7, you must qualify under a means test. This means test will compare your salary with the median salary in Wisconsin. It may also look at your expenses to determine if you have any disposable income. In Chapter 7, your dischargeable debt is wiped out when you have completed the bankruptcy process.
Czachor, Polack + Borchardt, L.L.P., understands that your overwhelming debt is the cause of many stresses in your life. On a daily basis, you may be harassed by creditors, fear that your car will be repossessed, be worried about losing your home to foreclosure and anxious that your wages will be garnished.
Our firm's Chapter 7 bankruptcy attorneys in Green Bay, Wisconsin, provide solutions to these problems. During an initial consultation, we will discuss your bankruptcy options — including any alternatives to bankruptcy — and identify the most advisable choice for you.
For more information about Chapter 7 or Chapter 13 bankruptcy, please contact our firm to schedule your initial consultation. We welcome you to learn more about our bankruptcy practice from our client testimonials.
We are a debt relief agency. We help people file for relief under the Bankruptcy Code. Call us at 920-435-7300.
Personal Attention + Proven Results