Skip to Content
Divorce Lawyers Prepared to Serve You Through Every Step
You may hear various myths about divorce laws and the legal process from family and friends. Your ex-spouse may even try to convince you that Wisconsin divorce law regarding a certain issue is in his or her favor. Divorce is a common issue that has touched most people in some way. Many people — both non-attorneys and attorneys who do not practice divorce law — mistakenly claim to know exactly what the laws are.
It is important to hire an attorney who thoroughly understands all aspects of family law and can debunk many of the myths. Call the law firm of Czachor, Polack + Borchardt, L.L.P., at 920-435-7300 to arrange your initial consultation. We offer initial consultations on divorce cases.
Experienced, Compassionate, Informed
Our family law attorneys are up to date on the most recent laws and trends. As you go through the divorce process, you will find that this is not a situation where one person is declared the winner. The goal is for you to feel satisfied with the results of the process.
Our firm understands you are going through a difficult time. We will encourage the consideration of options that result in a fair settlement to you — options such as mediation and other forms of alternative dispute resolution.
By settling issues with your spouse, you are allowed an active role in finalizing your case. This eliminates the risks of going to trial, not knowing what the judge will order and adding more expenses. There are some cases, however, which simply will not settle. An experienced attorney from Czachor, Polack + Borchardt, L.L.P., will help develop strategies for your hearing and help focus the case on the issues that are most important to you. When litigation is the only option, we help you understand the process so you can participate in the development of your case strategy in a meaningful manner.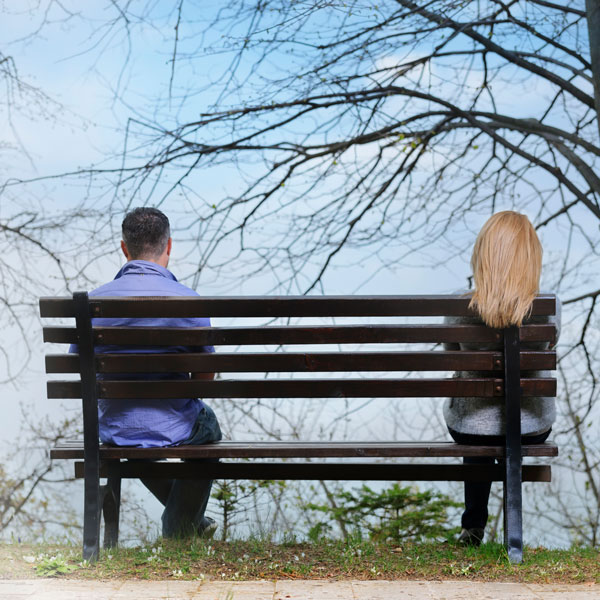 Divorce Issues We Handle
We handle divorce issues such as the following:
Wisconsin is a "no-fault" divorce state. There is a four month waiting period before a divorce can be final. Generally, the average uncontested divorce takes five to six months.
Reach Out for More Info
We are dedicated to protecting your rights with compassion, providing personal attention and achieving timely solutions. To schedule your initial consultation with an attorney at one of our three convenient Northeast Wisconsin locations, please call 920-435-7300 or email us. We offer flexible appointment hours. Credit cards and payment plans accepted.
Personal Attention + Proven Results