Skip to Content
Post Divorce Modifications
Modify Your Divorce Arrangements With Help From an Experienced Attorney
Divorce is a life-changing event. When you finalized your divorce, you signed a divorce decree. This agreement contained specific financial terms and family arrangements that outlined your new life after marriage. One thing you have probably realized since then, is that life continues to change. If circumstances have changed that make your original divorce decree unrealistic or difficult to accommodate, you can seek a post-divorce modification.
Czachor, Polack + Borchardt, L.L.P., have decades of experience helping families, parents and spouses through the difficulties of divorce, child custody and post-divorce matters. If you need help with a modification today, please call our office at 920-435-7300 to schedule a consultation.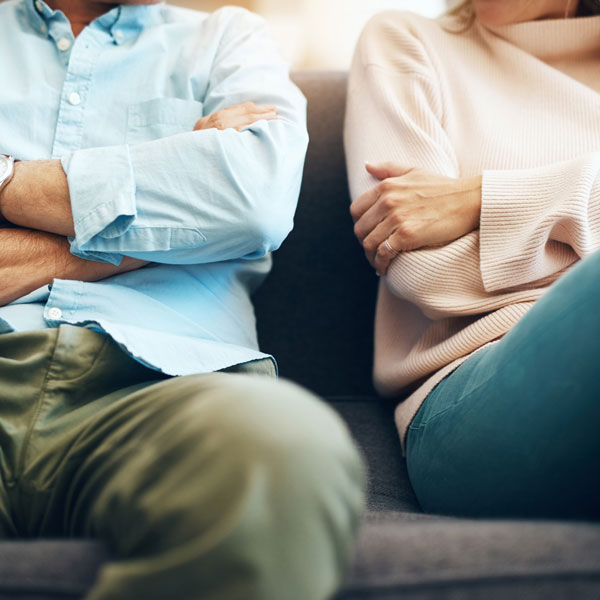 Common Modification Situations
The following situations often result in people seeking post-divorce modifications:
Job loss, career change or retirement
Disability or long-term illness
Moving homes
A change in a child's needs
Domestic violence
Another party's failure to comply with a custody or support order
Whether you need to modify your spousal support order, child custody arrangement or child support payments, we are ready to help. It is important to remember that your situation is unique, and you should take the time to consider all the potential impacts of a change.
Contact Us for Help Today
Our attorneys will help you prioritize your needs and look out for your interests during the modification process. We have three locations in the Green Bay area and flexible office hours to meet your needs. Call 920-435-7300 or send an email to schedule your appointment.
Credit cards and payment plans accepted.
Personal Attention + Proven Results