Skip to Content
Attentive Legal Services for Complex Real Estate and Business Law Matters
Business law and real estate matters can be complex, often requiring the attention of an experienced lawyer in order to ensure the matter is thoroughly resolved.
Our office provides personalized competent legal representation in the areas of business, real estate, construction law, and civil litigation. The law firm of Czachor, Polack + Borchardt, L.L.P., has a proven history of results in protecting the best interests of its clients. Our dedication is to quality, competency, and personal attention to the client's needs. Call 920-435-7300 to schedule an initial consultation.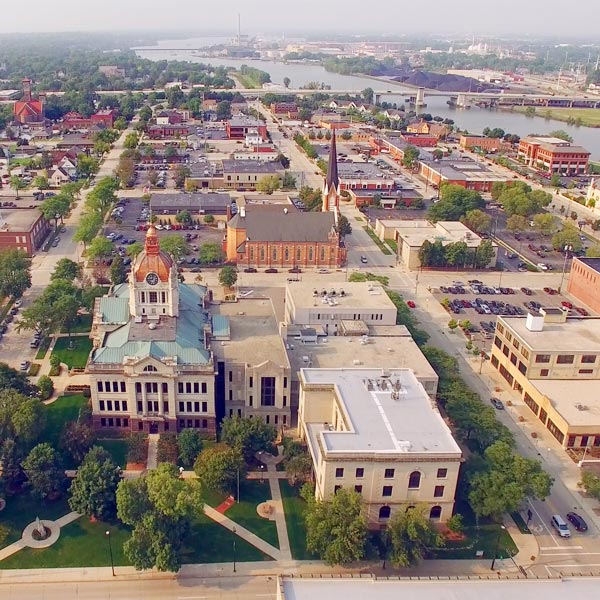 Title Work
In addition to providing clients with tailored real estate representation and business law services, our firm maintains a title company, Liberty Title and Abstract. This allows us to provide even more comprehensive real estate services to our individual and business clients, as we provide title insurance information, title searches and any other property title-related work.
Dedicated to Your Financial and Legal Well-Being
Our practice emphasizes all aspects of commercial and residential real estate. We also represent small and medium-sized businesses in a variety of matters, including:
Incorporation and business formation (such as limited liability company [LLC], limited liability partnership [LLP], sole proprietorship, and others)
Shareholder agreements, buy-sell agreements, and others
Buying and selling a business
Business startups
Preparation of real estate documents, including land contracts, transfer of real estate upon death, mortgages, deeds, and promissory notes
Commercial leases
Business litigation
Contact Our Experienced Lawyers
Get in touch with us now to discuss business development or legal questions with a real estate attorney or business law lawyer in Green Bay, Wisconsin. To schedule your initial consultation with a lawyer at one of our three convenient Northeast Wisconsin locations, please call 920-435-7300 or email us. We offer flexible appointment hours.
Personal Attention + Proven Results