Skip to Content
Meet Czachor, Polack + Borchardt, L.L.P.
When you need an attorney to help you with a problem or to guide you in making an important decision, what do you look for? Do you look for an attorney who has an understanding of what you are experiencing as well as the law? Do you look for an attorney who is mindful of your time and money? Do you look for an attorney who truly cares about your case and who has the skills to positively affect its outcome?
Of course you do.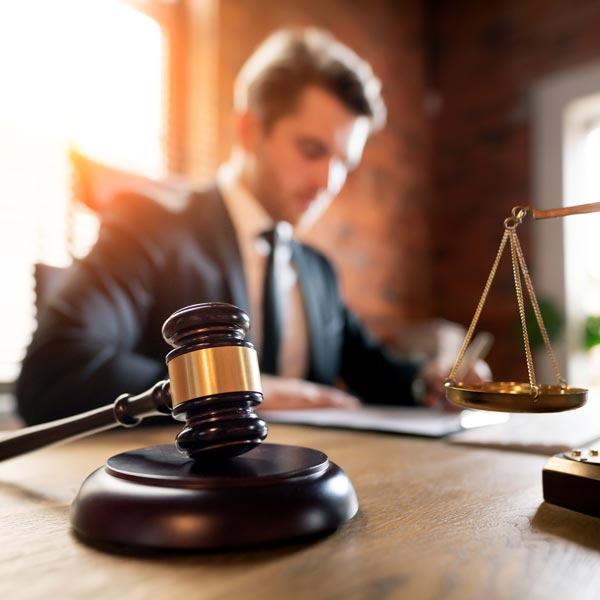 Legal Help When You Need it the Most
At the law office of Czachor, Polack + Borchardt, L.L.P., we offer clients throughout Northeastern Wisconsin the type of legal help they need and deserve during challenging times. Clients turn to us when they are experiencing overwhelming debt and are interested in the fresh start offered by filing bankruptcy. They turn to us when they have been hurt in car accidents and require swift attention to their personal injury claim. And they turn to us when their marriage is ending and important decisions need to be made about their future, their finances, and their children.
Our attorneys take the time to listen to each client, offering free initial consultations to understand the case and what the client is facing. Our representation is tailored to the client's individual needs and goals, delivering customized results in a timely manner. Each case is handled with great attention, compassion and experience, understanding the trust our clients put in us.
Contact a Green Bay Lawyer for Representation You Can Trust
To schedule your initial consultation with an attorney at one of our three convenient Northeastern Wisconsin locations, please call us today at 920-435-7300. We offer flexible appointment hours. Credit cards and payment plans are accepted in certain practice areas.
Personal Attention + Proven Results