Skip to Content
Our Attorneys Can Help Ease the Burden of Probate
After a loved one passes away, family members need time to begin the healing process. The last thing a family should have to face alone is a complicated and costly legal process. At the law firm of Czachor, Polack + Borchardt, L.L.P., we understand that Wisconsin's estate administration and probate process can be time-consuming and emotionally overwhelming. We can help you overcome this challenge with our years of experience, resources, and legal knowledge.
Our law firm's probate lawyers represent executors and administrators of estates who are involved in handling a person's final affairs, as well as beneficiaries and heirs. We protect the rights of the deceased and of our clients in probate proceedings and in any potential disputes. Our attorneys look forward to helping with your probate and estate administration needs. Contact our law firm or call 920-435-7300 to schedule your initial consultation today.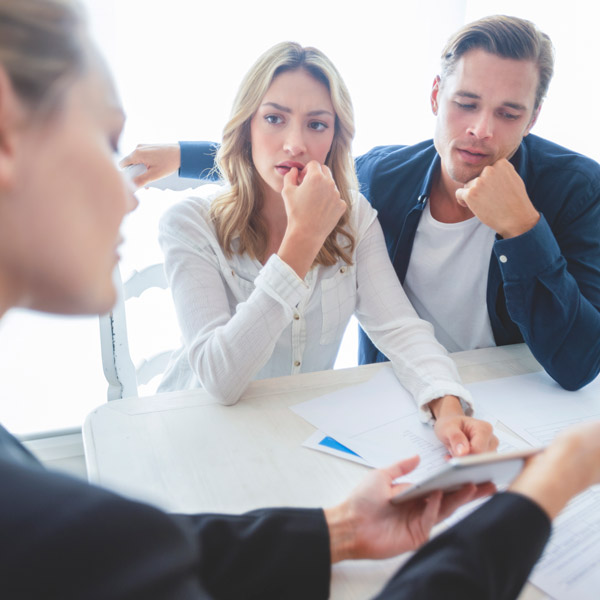 We Provide Comprehensive Probate and Estate Administration
Our firm focuses on handling estates from start to finish. This can mean working through informal administration of estates, as well as meeting with clients in order to retitle assets in the hopes of avoiding probate. We work closely with clients to ensure that they understand the entire probate process, whether they are dealing with the probating of a decedent's estate or structuring their own estate to avoid probate. It is our wish to help make things easier on your family in the event that a death may occur.
Offering Skilled Advocacy in Probate Litigation
Emotional disputes can erupt if a family member believes he or she is wrongfully left out of the will or is given considerably less than his or her siblings. At Czachor, Polack + Borchardt, L.L.P., we have extensive experience seeking to honor the intentions of the individual who passed away, while working to preserve our clients' best interests. We have experience representing individuals who have upheld and challenged the authenticity of their loved one's wishes.
Planning Ahead With Estate Planning Solutions
At Czachor, Polack + Borchardt, L.L.P., we offer customized estate planning solutions to help minimize the time and expense associated with probate. Our firm's estate planning attorneys are available to work with you to draft wills and medical directives that can outline how your property should be handled when you die and how you would like to be treated, in the event you become incapacitated. A well-drafted trust or will could help your family avoid going through the hassle of probate and allow your assets to be quickly distributed.
Let Us Help You Out
The concept of probate can seem overwhelming. If you recently lost a loved one, contact our law firm by calling 920-435-7300 to schedule an initial consultation with an experienced probate and estate administration attorney. We will help alleviate any of your anxieties while guiding you through all the steps involved in probate. We offer flexible appointments at our three convenient locations in Northeast Wisconsin.
Personal Attention + Proven Results