Skip to Content
Serious Representation for Drunk Driving Accident Injuries
Any type of car accident can be devastating. The aftermath of these accidents is often compounded when the negligent driver turns out to have been drunk at the time of the accident. Drunk drivers are the cause of thousands of accidents a year, resulting in very serious injuries to innocent bystanders, other drivers and passengers.
Czachor, Polack + Borchardt, L.L.P., is staffed with personal injury attorneys who work hard on behalf of clients to ensure their rights are protected. We use our years of experience to help our clients understand their abilities to take action against the drunk driver who caused their lost wages, medical expenses and pain and suffering. Call 920-435-7300 to schedule your free initial consultation.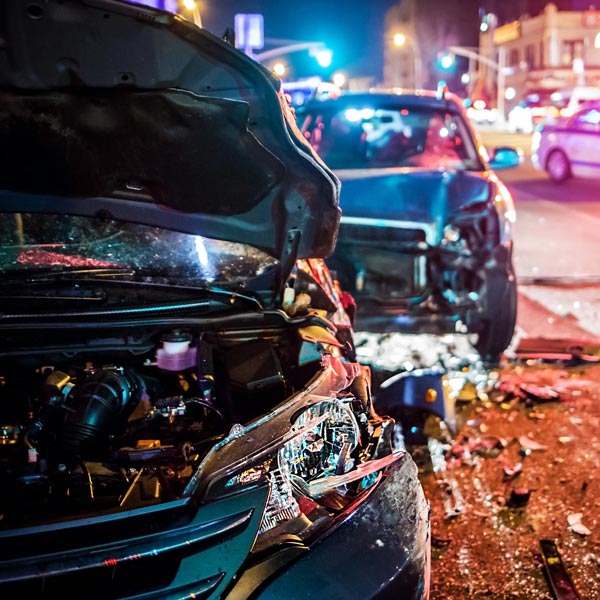 The Injuries Can Be Catastrophic
Even in an accident that seems minor, a drunk driver can cause serious injuries to other drivers and passengers. We help clients who have sustained a range of injuries such as:
Traumatic brain injuries
Concussions and closed head injuries
Spinal cord injuries
Paralysis
Broken bones
Amputation
Burns
Severe lacerations and abrasions
Unfortunately, a drunk driving accident can be fatal. Our attorneys are sensitive to the needs of family members who have lost a loved one in a DUI accident and can file a wrongful death lawsuit on their behalf.
Lack of Dram Shop Laws
Wisconsin is one of the few states in the country where an individual who is injured by a drunk driver cannot take action against the bar or any other establishment for over-serving the person who caused the accident. This means that our focus in these cases is the negligent, drunk individual who directly caused your injuries.
Let Us Be Your Advocate
If you have been injured by a drunk driver and have questions about filing a drinking and driving lawsuit, let us help. Get in touch with our firm for a free initial consultation at one of our three convenient Northeast Wisconsin locations. Please call 920-435-7300 or email us. We offer flexible appointment hours.
Personal Attention + Proven Results