Skip to Content
Secure a New Financial Future With Our Chapter 13 Bankruptcy Lawyers
Even if you have a stable income, you may feel overwhelmed with debt. Chapter 13 bankruptcy is designed for individuals with a steady income who are struggling to make ends meet, possibly stemming from credit card bills, student loans, medical debt, and mortgage payments.
At the law firm of Czachor, Polack + Borchardt, L.L.P., in Green Bay, Wisconsin, we are committed to helping clients obtain debt relief through filing Chapter 13 bankruptcy. Our firm's Green Bay Chapter 13 bankruptcy lawyers are available to help you get back on track with your finances.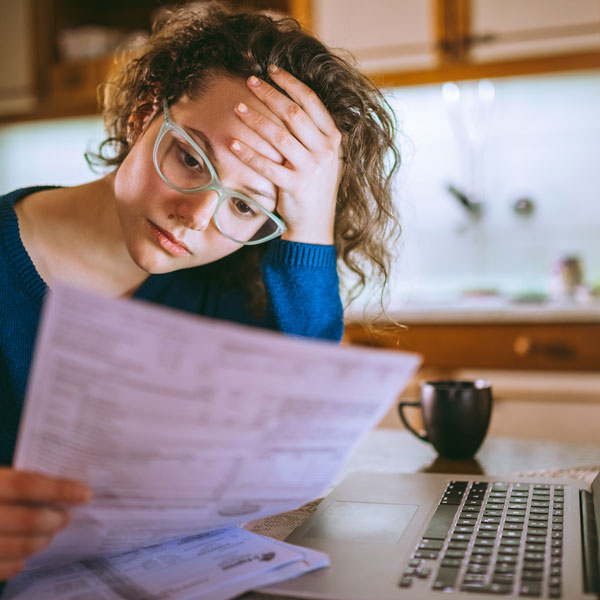 Call Us and Put an End to Unwanted Creditor Hassling
Are you feeling bombarded with creditors' calls hounding you for late payments? At Czachor, Polack + Borchardt, L.L.P., we can help you put an end to harassing creditors' calls threatening to garnish your wages and seize your property.
Contact our law firm today to learn how filing Chapter 13 bankruptcy can help you obtain a fresh financial start and put an end to creditors' calls. Call today to schedule an initial bankruptcy consultation at one of our law offices in Green Bay, Oconto, or Shawano, Wisconsin.
An Alternative, Helpful Approach to Debt Relief
Chapter 13 bankruptcy is considered an alternative to Chapter 7 bankruptcy for people who do not pass the means test and make more than the median income level in Wisconsin. Generally, people who qualify have a steady income but are too entrenched in debt to make reasonable payments to begin climbing out of debt. If you qualify for Chapter 13 bankruptcy, we will help you establish a repayment plan with creditors to make payments over three to five years. After that time period, your unsecured debts will be discharged.
Our law firm's Wisconsin, debt reorganization attorneys offer extensive experience handling all forms of bankruptcy. We understand the complex rules and procedures for filing Chapter 13 bankruptcy. When you select our law firm, we will help protect your legal rights, while negotiating a repayment plan that is realistic with your financial situation and guide you through the bankruptcy process.
Schedule a Consultation Today
For more information about how to file for bankruptcy, please contact our firm to schedule your initial consultation. We welcome you to learn more about our bankruptcy practice from our client testimonials.
We are a debt relief agency. We help people file for relief under the Bankruptcy Code. Call us at 920-435-7300.
Personal Attention + Proven Results