Skip to Content
Helping You Seek Fair Compensation for a Farm Injury
Farms can be dangerous, both for those living on the farm and for those visiting. Accidents can easily occur in an instant, often devastating to even include wrongful death or loss of limb, given the size and power of farming equipment and other dangers around the farm.
At Czachor, Polack + Borchardt, L.L.P., we represent the individuals who have been injured while working on or visiting a farm. If you have been hurt on a farm due to the property owner or another party's negligence, we can help to obtain compensation for your injury.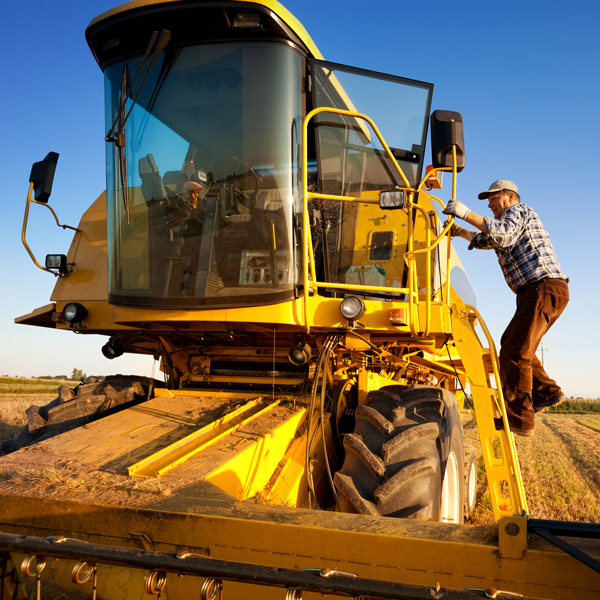 A Thorough Legal Team — Every Step of the Way
Our attorneys will thoroughly investigate the circumstances of the accident to determine if it could have been prevented, and if so, who was to blame. Most commonly, these accidents are tied to machinery and equipment misuse, defect or failure.
Other accidents occur involving children or visitors to the farm. Those living on and operating the farm are responsible to ensure that all children and guests are supervised and protected during their time on the property. This includes time spent in different buildings, interacting with animals, riding ATVs or recreational vehicles, and activities around large machinery.
Contact Us for Help Today
If you have experienced an accident on your farm and are seeking benefits from the insurance company, we can help. Our attorneys will review all insurance policies you carry to piece together the coverage you need to pay the costs.
To learn more about how our lawyers can protect your interests following a farming accident, please contact our Green Bay law firm today at 920-435-7300. We offer free initial consultations on personal injury cases.
Personal Attention + Proven Results