Skip to Content
Uninsured & Underinsured Motorist
Pursue Full Damage Recovery
Many people assume that they are simply out of luck if they become involved in an accident involving a person with no insurance or insufficient insurance, or if the responsible driver flees the scene. Many insurance policies, however, provide compensation for accidents involving uninsured or underinsured motorists.
In the state of Wisconsin, you are not required to carry either uninsured or underinsured motorist policies. You should have an attorney review your own insurance policies to determine what coverage is available to you. Your own insurance company may not be forthcoming with all the benefits that are available and it may be necessary to sue them to get the compensation you deserve.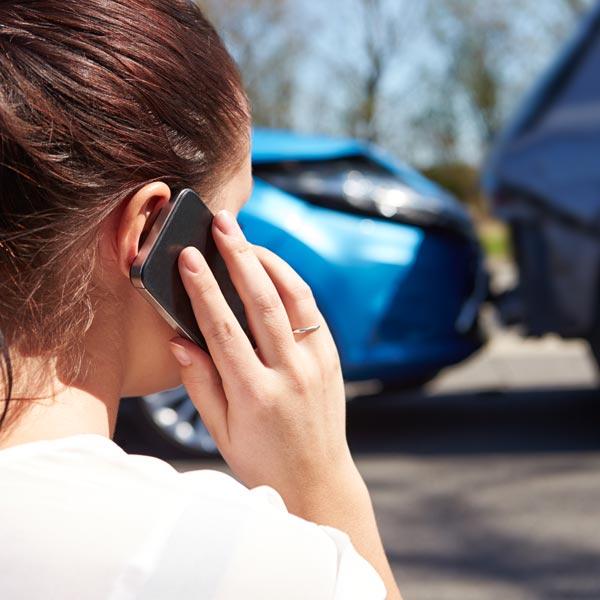 Uninsured & Underinsured Motorist Claims Lawyers
At Czachor, Polack + Borchardt, L.L.P., of Green Bay, Wisconsin, our attorneys skillfully advocate on behalf of our clients against their own insurance companies, seeking full amount of compensation they deserve. We will sit down with you and thoroughly review the policy that you have and all coverage that it provides.
In many cases, our clients actually do have coverage under their policy but have been denied by the insurance company. These companies make a profit on minimizing what is paid to clients, often grossly underpaying or not paying at all. We thoroughly understand these policies and the tactics used by companies to deny coverage. Our attorneys will act on your behalf, confronting the company. We will also evaluate other insurance policies that you may have, which could provide additional coverage.
Contact Us for a Free Consultation
To learn more about the assistance and representation we can provide, helping you to recover insurance benefits following a hit-and-run accident or one involving uninsured or underinsured drivers, please email or call our law firm today at 920-435-7300 to schedule a free initial consultation.
Personal Attention + Proven Results