Skip to Content
Adoption & Stepparent Adoption
An Experienced Legal Team Providing for Your Adoption Needs
Adoption issues are complex. Determining what is in the best interest of the child, getting a parent to relinquish parental rights, and going through the adoption process can be confusing and emotionally draining.
Czachor, Polack + Borchardt, L.L.P., understands that bringing a family together through adoption is a joyous occasion. It can also be an intensive process. Our attorneys serve as compassionate counsel to people working through stepparent adoptions, grandparent adoption, interfamily adoption and uncontested adoptions.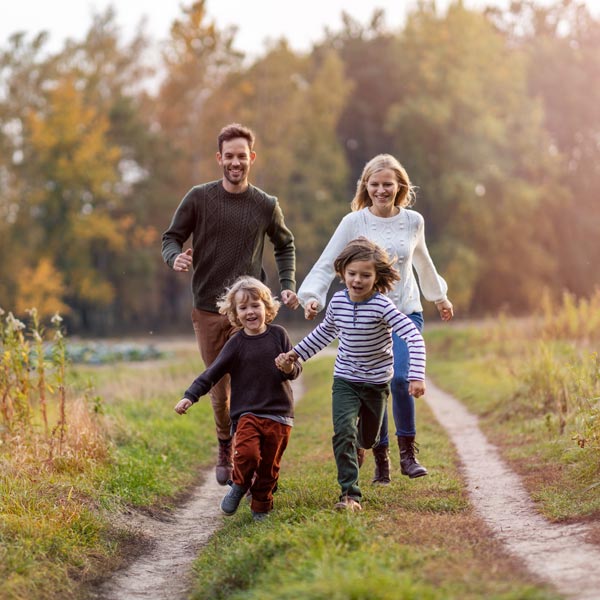 We Help You Every Step of the Way
One of the most intensive steps in the adoption process, especially for stepparent adoptions and grandparent adoptions, is locating the noncustodial parent and getting them to relinquish their parental rights. While it is more complicated to adopt a child when a parent can not be located, we are ready to assist you in the adoption process, from our first meeting through the issuing of the adoption decree.
Our overriding concern in representing clients through the adoption process is to help build families that provide the best living situation for the child. We understand the joy and frustration of creating strong families through adoption and we are committed to working with families to reach that goal.
Call Us and Start the Process Today
Choose a firm that is dedicated to protecting your rights with compassion, providing personal attention and achieving timely solutions. To schedule a consultation with an attorney at one of our three convenient Northeast Wisconsin locations, please call 920-435-7300 or email us today. We offer flexible appointment hours. Credit cards and payment plans accepted.
Personal Attention + Proven Results