Skip to Content
Injured Passengers Have Rights
Passengers involved in a car accident also have rights in recovering compensation for their injuries, even though they were not the driver and the vehicle was not their own. Passengers may file insurance claims against their own auto policy, as well as seek compensation from the responsible driver, whether the driver of their own car or the other driver involved in the crash.
At Czachor, Polack + Borchardt, L.L.P., of Green Bay, Wisconsin, we represent the interests of individuals who have been injured while riding in a vehicle, boat or plane involved in an accident. These individuals are never responsible for the accident, but must now deal with the injury and pain that result. We are committed to helping them seek full compensation for medical bills and time lost at work.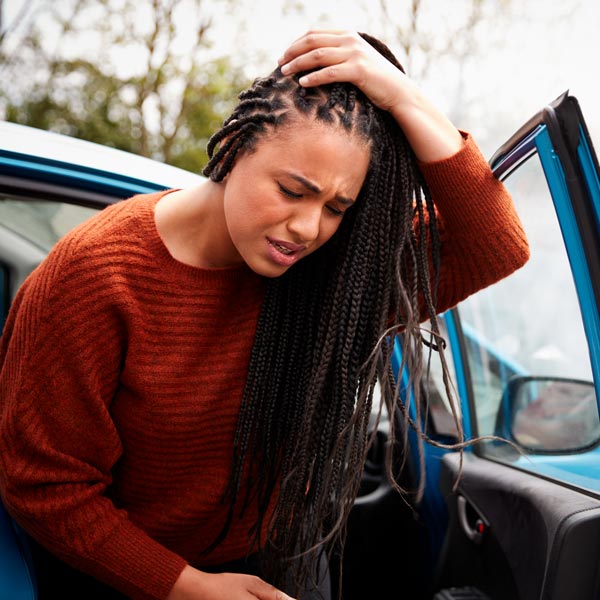 Dynamic Services for Passengers Injured in a Car Wreck
Our attorneys will thoroughly investigate the accident, establishing negligence and liability of the drivers involved in the accident. We will seek full compensation from those parties. If the insurance policies of the negligent parties are insufficient to cover your injuries, we will also help you file a claim against your own insurance policies, piecing together the coverage to ensure that your medical costs are paid.
Some passengers are afraid to file a claim because the accident occurred when they were driving in a car with a drunk driver. Drunk drivers may not be able to recover claims on such accidents, but their passengers can. We will help you understand all of your legal options and ensure that you are compensated.
Pursue Your Financial Recovery
To learn more about how we can assist you in seeking benefits for your medical bills and injury following an accident if you were driving with a friend as the passenger, please contact our lawyers today at 920-435-7300 to schedule a free initial consultation.
Personal Attention + Proven Results