Skip to Content
Spine, Neck & Whiplash Injuries
Holding Them Accountable for Your Neck Injury
Car and motor vehicle accidents are one of the leading causes of neck injuries and whiplash. The jarring collision often causes damage to the neck, nerves or spinal column.
At Czachor, Polack + Borchardt, L.L.P., in Green Bay, our attorneys routinely work with victims of these injures. While the injury could be severe, including concussion or even paralysis, it could seem less significant, causing the victim to brush it aside. We understand these types of injuries and the steps that must be immediately taken to help you make the fullest recovery possible and to seek damages for those injuries.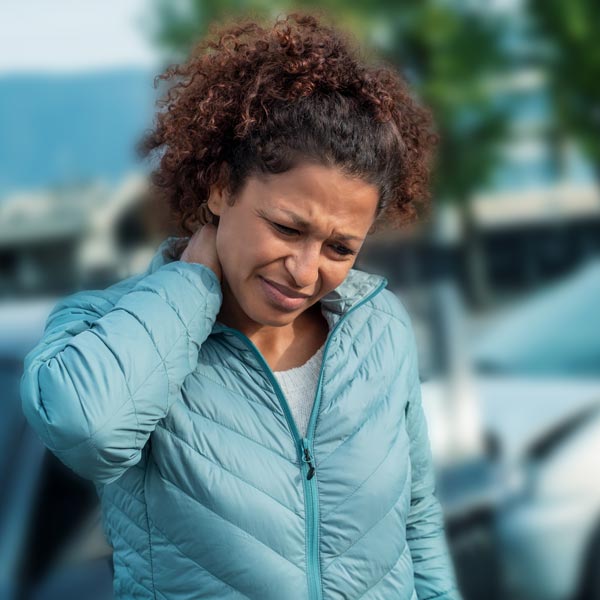 Leading Representation in Soft Tissue Damage Cases
Neck injuries often mask themselves immediately following an accident. Adrenaline and stress can cover the pain. In fact, the damage may not cause pain for days. It is important to never say that you are fine at the scene of an accident, but rather maintain that you wish to be checked out by a doctor. Also, do not tell either your insurance or the other party's insurance company that you are fine until you have received medical evaluation. The insurance companies may hold you to this previous statement, denying you coverage because you were on record saying that you were not harmed.
What to Do Following an Accident
Pay attention to any pain or symptoms you experience following the accident. Never brush aside headaches, stiffness, blurred vision or any other seemingly insignificant signs of trauma. These can be indicators of greater problems.
After being checked out by the doctor, be sure to follow up with any specialist he or she suggests to ensure that you are fully treated. These medical costs will be included in the compensation we seek during the case.
To learn more about how we can assist you following a neck injury or whiplash resulting from a car accident, please contact our lawyers today at 920-435-7300. We offer free initial consultations on all personal injury cases.
Personal Attention + Proven Results