Skip to Content
Your Legal Support During and After Establishing Paternity
Establishing the correct paternity of a child is the key to ensuring proper custody and support orders are created. It is crucial that paternity be determined in order to protect your right to see your child and/or gain the amount of child support that provides for your child's needs.
Czachor, Polack + Borchardt, L.L.P., understands the importance of establishing paternity. They can discuss with you the procedures through which DNA samples are obtained and how the possible outcomes may affect your situation. Unless there is an order from the court, there may not be any legal rights.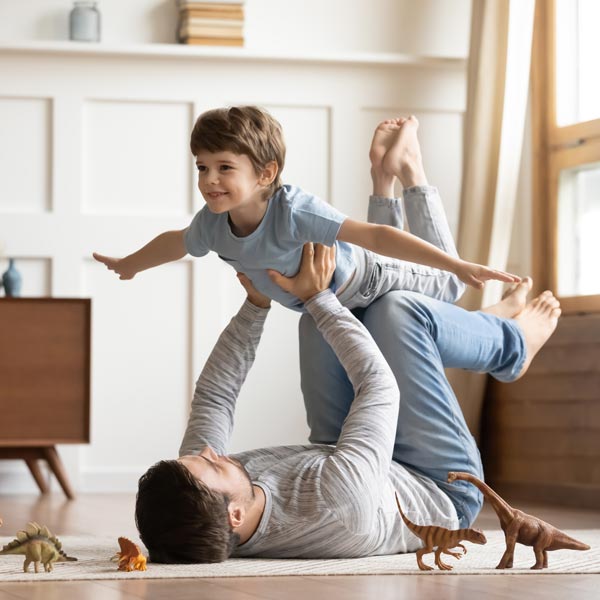 How We Can Help
We confidently and compassionately represent fathers and mothers seeking relief from the courts to establish parental rights for a variety of purposes, including:
Receiving child support
Establishing visitation, contact and access rights
Establishing shared parental responsibility
In a marriage, a determination of paternity is not legally necessary. A husband is presumed to be the father of a child born of the marriage. However, if a divorce is sought and the paternity comes into question, it is important that a paternity test be done prior to the conclusion of the divorce. Once paternity has been determined, the same statutes regarding child support and custody apply as if the parties had been married, even if they were never married or in a relationship.
Speak With an Attorney to Learn More
Choose a firm that is dedicated to protecting your rights with compassion, providing personal attention, and achieving timely solutions. To schedule a consultation with an attorney at one of our three convenient Northeast Wisconsin locations, please call 920-435-7300 or email us. We offer flexible appointment hours. Credit cards and payment plans accepted.
Personal Attention + Proven Results