Skip to Content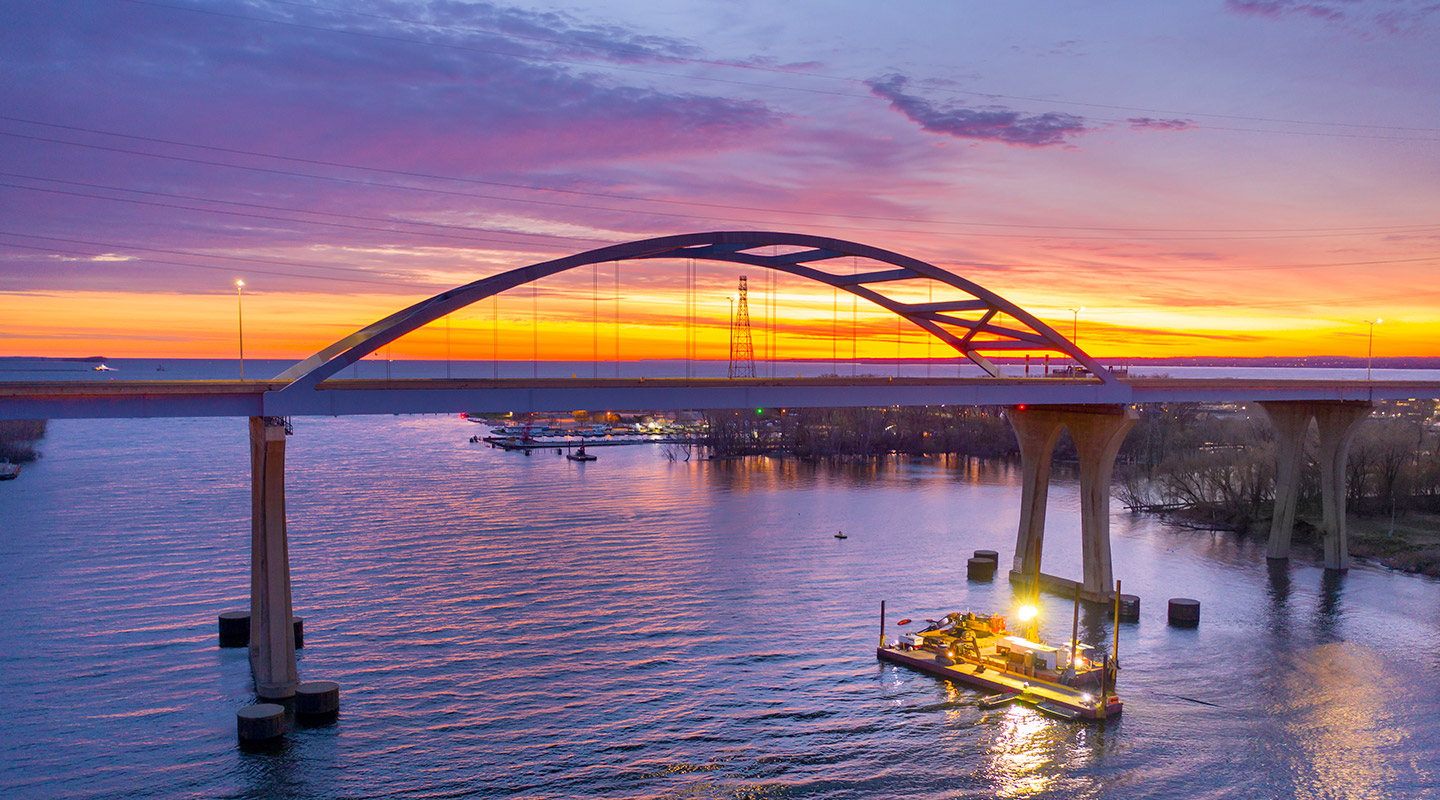 Czachor, Polack + Borchardt, L.L.P.
Personal Attention + Proven Results
Guiding You Through Legal Matters With Care, Knowledge, and Experience
Versatile, Experienced Attorneys
Czachor, Polack + Borchardt, L.L.P., is a multidisciplinary law firm with three office locations. Our firm is dedicated to providing high-quality legal services to individuals, families and businesses throughout Northeast Wisconsin.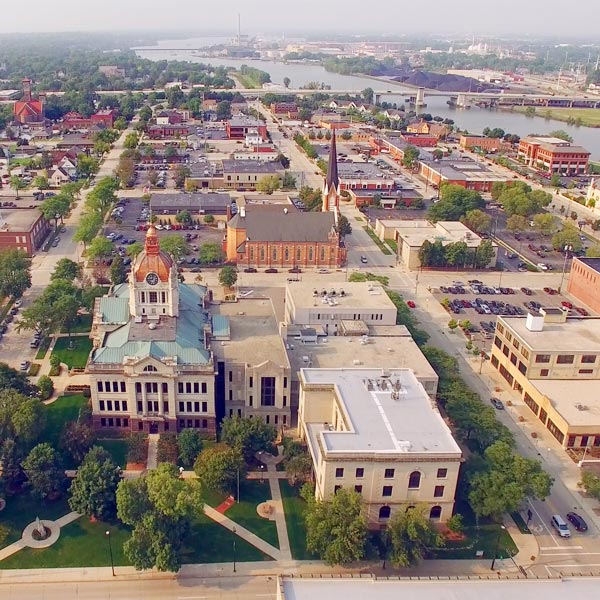 Personal Service, Local Connections
We are connected to you and your community. We offer personal attention so we can better understand your needs. Then, we will work to achieve timely solutions that suit your needs. We pride ourselves on our local connections to the Green Bay area. You can trust that your concerns will be met with the care, attention and commitment you deserve.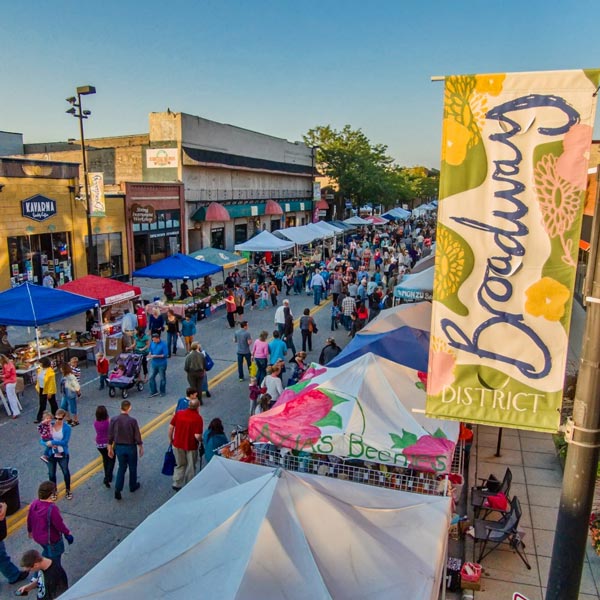 Contact Us for Help Today
At Czachor, Polack + Borchardt, L.L.P., we offer the type of legal representation you expect – hardworking, honest & compassionate service. We are focused on obtaining the best possible outcome for our clients.
Contact us via email or call 920-435-7300 (toll-free) to schedule your consultation with a local attorney today. We offer flexible appointment hours. Credit cards and payment plans are accepted.
Photo by City of Greenbay
You Have Options to Overcome the Legal Challenges You Face
Helping You Recover
"Everyone at Czachor, Polack + Borchardt was efficient and kind. We are getting back on our feet."
"Thank you for the excellent service you provided. I would use your firm again without a doubt."
"Mr. Czachor is very nice and professional. He answered all of our questions. I wish we had heard of your firm sooner."
"We are greatly satisfied with your service. We were really struggling, and now we are back on our feet."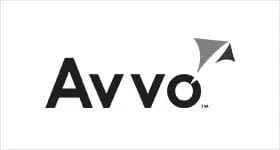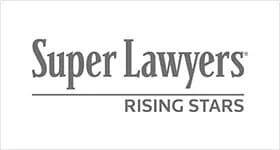 Green Bay
107 N Broadway, Green Bay, WI 54303, USA
Oconto
1008 Pecor St, Oconto, WI 54153, USA
Shawano
1488 E Green Bay St, Shawano, WI 54166, USA