Skip to Content
We Can Help You Seek Injury Compensation
Parents place full trust in school bus companies to hire responsible and capable drivers and for those drivers to carefully deliver the children to and from school each day. Any negligence, inattention or traffic violations can result in injuries to the children.
At Czachor, Polack + Borchardt, L.L.P., of Green Bay, Wisconsin, our attorneys represent parents of children who have been injured on school buses. This can include negligence by the school bus driver, as well as other drivers who hit the bus or caused an accident with the bus. We also pursue cases against third parties, such as mechanics who should have ensured safe working condition of the bus or the manufacturer of the bus.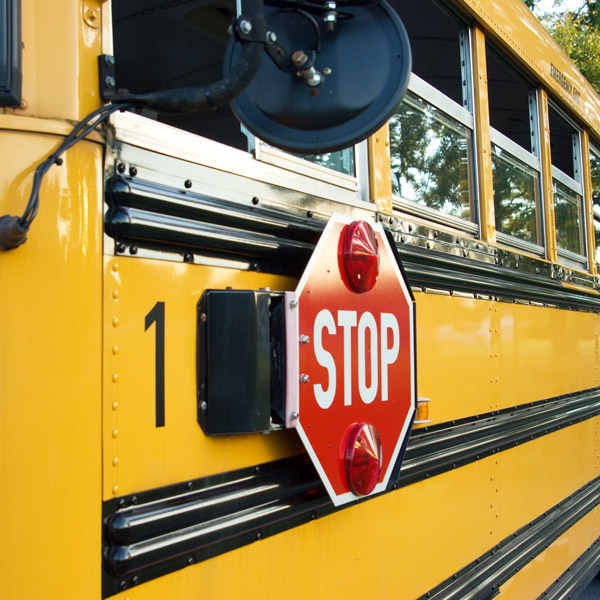 A Thorough Firm Building Strong Cases for Bus Accident Victims
We will thoroughly investigate the circumstances of the accident to determine how the accident could have been prevented. This can include bus driver negligence or reckless driving, distracted driving, negligence of another driver causing the accident, maintenance issues and other conditions that contributed to the accident and could have been prevented.
Our firm also represents parents seeking compensation for incidents or injuries that occurred on the bus, hurting their children.
Contact Us for Compassionate Legal Guidance
We understand the stress parents face following these accidents, particularly if their children have been injured. Our attorneys provide compassionate and knowledgeable legal guidance through this time, carrying the legal burden so that you can focus on your children and your family.
We offer free initial consultations on personal injury cases. To learn more about how we can represent you in seeking damages for injuries to your children in a school bus accident, please contact our lawyers today by calling 920-435-7300.
Personal Attention + Proven Results