Skip to Content
Everyone Deserves Fair Compensation for Car Accident Injuries
A car accident can suddenly change your life — or take the life of someone you love. If you or your loved one was in a car accident, obtain experienced medical help and legal counsel immediately.
At Czachor, Polack + Borchardt, L.L.P., our firm's personal injury attorneys encourage accident victims to act quickly and obtain medical attention, while refraining from giving any statements to an insurance company. Timing is critical. The sooner your attorney can become involved, the more likely that important crash evidence will be preserved.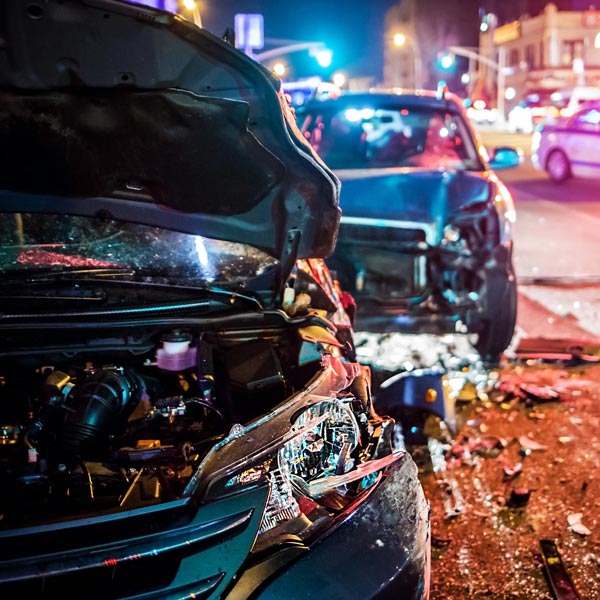 Our Experienced Attorneys Are Standing by
Injured in a car accident? Call us at 920-435-7300 to schedule a free initial consultation with an attorney at one of our three convenient Northeast Wisconsin locations. We offer flexible appointment hours.
Compassionate and Responsive Help for Car Accident Victims
If you have been injured in a vehicle collision, you probably have many concerns. You may have significant medical expenses, potential long-term care needs, lost wages and pain and suffering. Or, you may be faced with the tragic loss of a loved one.
At Czachor, Polack + Borchardt, L.L.P., our experienced personal injury attorneys are committed to protecting your rights with compassion. We understand the difficulties you are going through. We are dedicated to helping you get through this emotionally difficult time. We will vigorously pursue your personal injury claim, and protect your rights with the insurance companies while seeking maximum compensation for your losses.
Czachor, Polack + Borchardt, L.L.P., handles car accident claims stemming from individual's negligent acts. Whether you have been injured by an inattentive driver, a drunk driver, or other negligent acts, we have the experience and the resources to give your claim the attention it deserves.
Pursuing Your Maximum Compensation
At Czachor, Polack + Borchardt, L.L.P., we understand that insurance companies are inundated with personal injury claims. We want insurance companies to see you as an individual, not as another claim number. Our firm's personal injury lawyers will consult your doctor to understand the extent of your injuries, including:
Paralysis
Whiplash
Neck and back injuries
Soft tissue injuries
Spinal cord injuries
Traumatic brain injuries
Broken bones and fractures
Part of our focus includes working with vocational experts to understand if your temporary or permanent disability has affected your ability to continue your job or even pursue other opportunities. When appropriate, we consult life care planning experts to help us demonstrate to insurance adjusters any substantial care you will need, including a live-in nurse or possibly a ramp for your wheelchair to get into your house. We will incorporate every detail possible to help us pursue maximum compensation.
Seek Legal Help Today
If you lost a loved one in a wrongful death car accident, we will illustrate the full extent of your damages. For example, we will demonstrate how your loss has affected you financially if your loved one was your household's breadwinner. We are committed to helping you recover full compensation for any medical bills associated with the accident, lost wages, funeral expenses, and pain and suffering.
If you have been hurt, do not wait to seek legal help. Contact us today to schedule your free initial consultation. Or call us at 920-435-7300.
Personal Attention + Proven Results