Skip to Content
Hurt in a Slip-and-Fall Accident?
Property owners, property managers, landlords, and others are responsible for providing occupants and visitors with safe premises through alerting people to any safety hazards and remedying the problems in an efficient manner. If you have been injured due to the negligence of a property owner — such as in a slip-and-fall accident — you may be entitled to compensation for your medical expenses, lost wages, pain and suffering and other losses.
If you or your loved one has slipped and fallen, and been injured as a result, on another person's property, it is important to seek immediate medical attention. It is also important to contact an attorney as soon as you can. When an attorney from Czachor, Polack + Borchardt, L.L.P., becomes involved with your claim, you will be given the attention and swift legal response necessary to begin gathering evidence for your case.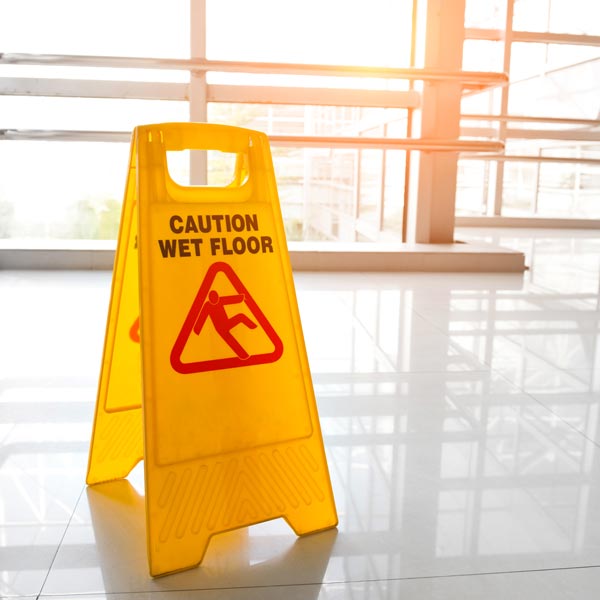 Holding Property Owners Accountable
Our personal injury attorneys provide caring, responsive and effective legal help to people who have sustained injuries in slip-and-fall accidents. These accidents can be caused by wet floors, icy sidewalks, loose carpet, poorly maintained stairs and poor lighting. Property owners should make every effort to warn occupants and customers of these unsafe conditions, and they should make every effort to fix these dangerous conditions in a timely manner. When they fail in this duty, people can become seriously injured. Our firm handles falls and accident injury cases that occur on different types of properties such as the following:
Grocery stores
Restaurants
Hotels
Retail shops
"Big box" stores
Contact Our Wisconsin Slip-and-Fall Attorneys Today
To schedule your free initial consultation with a lawyer at one of our three convenient Northeast Wisconsin locations, please call 920-435-7300 or email us. We offer flexible appointment hours.
Personal Attention + Proven Results