Skip to Content
Revocable Living Trusts
A trust is a fiduciary agreement that outlines how your assets will be distributed upon your passing. It can be used to transfer property, minimize estate taxes, benefit a charity, or preserve assets for your loved ones. The attorneys at Czachor, Polack + Borchardt, L.L.P. can help you create your trust. We proudly serve clients throughout Northeast Wisconsin, with convenient offices located in Green Bay, Oconto, and Shawano. We offer a wide range of estate planning solutions. Depending on your circumstances, a trust may be in your best interests. Unlike a will, a trust usually does not require a probate court's involvement to carry out your wishes. Call us today to learn more about the process and your options.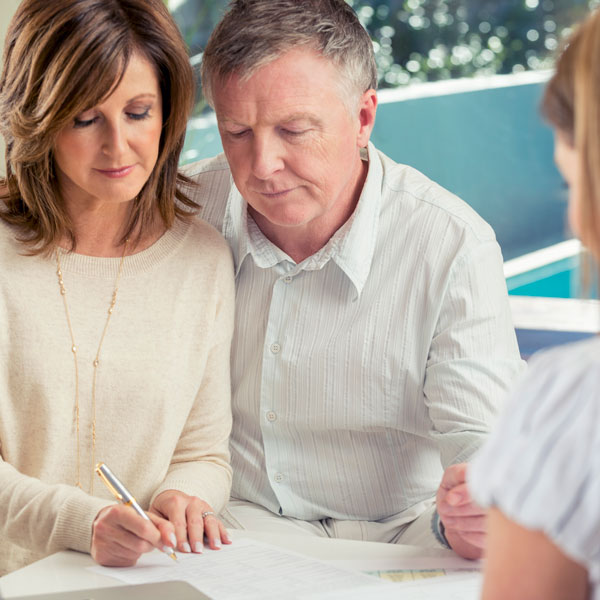 Avoid Probate by Starting A Trust
At Czachor, Polack + Borchardt, L.L.P., we are committed to helping you avoid probate. We can make this happen by developing a trust, which will allow you to preserve your assets until they are supposed to be distributed to your beneficiaries. We can help you create a trust so that you remain in control of your estate during your lifetime and provide for management and disposition after your death. A trust can save you and your family money by avoiding the hassle of transferring assets through probate. If you are interested in establishing a trust, we will work with you to develop one that effectively meets your legal needs.
Understanding the Different Kinds of Trusts
Czachor, Polack + Borchardt, L.L.P. will help you differentiate between trusts and determine the best way to protect and control your estate. We aim to save your family money and minimize any hassles associated with the asset distribution process. Our law firm's estate planning attorneys have extensive experience developing a wide range of trusts, including:
Revocable Living Trusts
A revocable trust is basically a will replacement. You may direct your assets toward a trust so that your family can avoid probate administration after your passing. You may amend this type of trust at any time.
Irrevocable Trusts
An irrevocable trust cannot be amended or canceled after it goes into effect. It is often used to remove assets from an estate for tax purposes.
Special Needs Trusts
Also known as supplemental trusts, special needs trusts provide funds for individuals with disabilities while still preserving their eligibility for government benefits.
Connect with Czachor, Polack + Borchardt, L.L.P. Today
When you are planning your estate, you need an experienced attorney on your side to help you navigate the process. The highly-skilled lawyers at Czachor, Polack + Borchardt, L.L.P. are proud to help clients from throughout Northeast Wisconsin develop their trusts and protect their assets. Contact us today to get started.
Personal Attention + Proven Results