Skip to Content
Asset Protection Planning
Czachor, Polack + Borchardt, L.L.P. has helped clients throughout Green Bay, WI navigate the intricacies of estate planning for years. This area of expertise deals with wills, trusts, powers of attorney, and much more, such as asset protection planning. We will help you secure your wealth. Planning your estate is a complicated process that we do not recommend attempting on your own. Our team has extensive experience that we are happy to share with you. We have three convenient locations in Northeast Wisconsin, so call us today to learn more.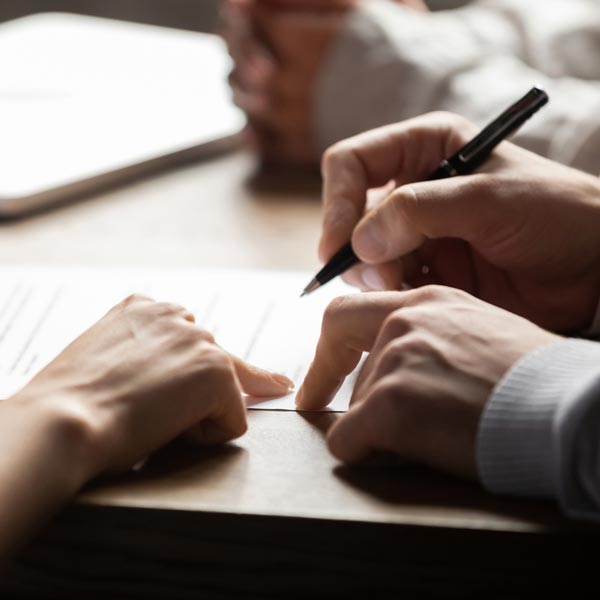 Understanding Asset Protection Planning
Asset protection is an estate planning strategy that protects one's wealth and property from creditors. It is an approach used by individuals and businesses alike to legally limit creditors' access to assets. Czachor, Polack + Borchardt, L.L.P. will help protect your assets in the event of bankruptcy, creditor claims, lawsuits, or other liabilities. We can do this by utilizing asset protection trusts, corporate structures, and retirement plans – all within the framework of the law.
Why You Need an Asset Protection Attorney
Estate law is complicated, so you should entrust your assets to professionals with decades' worth of experience assisting clients just like you. We understand the allure of having complete control over the planning process, but you run the risk of using the wrong legal tools to protect your assets, leaving them vulnerable to claims and legal disputes. Our highly-trained asset protection attorneys have handled a wide range of cases and know how to safeguard you. We will analyze your financial status, determine which assets we can protect or transfer, and outline a plan to ensure the best possible outcome.
Recognizing When You Should Act
The time to act is now. You must establish an asset protection plan before a lawsuit arises, so let Czachor, Polack + Borchardt, L.L.P. help today. The law makes it challenging to block creditors' claims and protect your assets during the middle of a case. But we can help you stay one step ahead of the process by protecting your assets upfront. An asset protection plan will ensure you have control over your wealth and property and can maximize the amount you transfer to your beneficiaries. Our team is standing by to schedule your initial consultation.
Personal Attention + Proven Results