Skip to Content
Seek a Fresh Start With Our Seasoned Bankruptcy Lawyers
Every day, hardworking people throughout Wisconsin struggle to make ends meet. Credit card debt, medical bills, threats of car repossession, garnishments, evictions, utility disconnection, tax debt, and mortgage foreclosure are on the minds of many. Living with overwhelming and unmanageable debt is no way to live. You may be interested in learning about your options for obtaining debt relief. Czachor, Polack + Borchardt, L.L.P., can help you explore your options and get you on the path to a fresh start.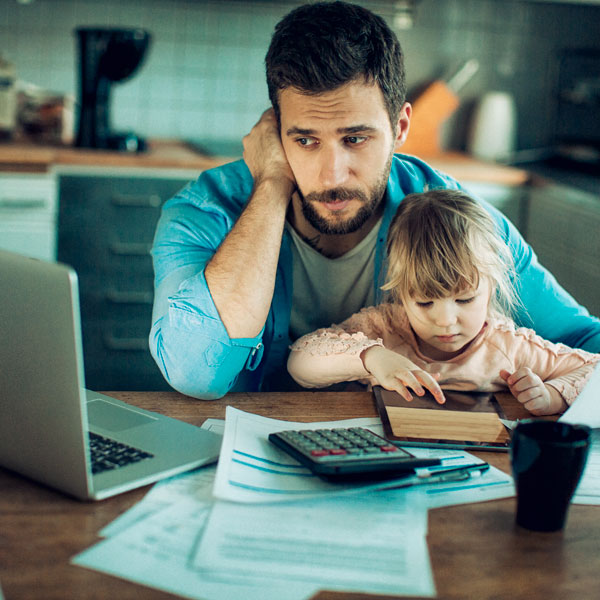 What Are Past Clients Saying?
Are you faced with unpaid bills, harassing phone calls from creditors, and threats of wage garnishment? Take an important step toward rebuilding your financial future on a solid foundation. Call Czachor, Polack + Borchardt, L.L.P., at 920-435-7300 to schedule an initial consultation. You may also email our firm and someone will be in touch with you promptly.
Exploring Your Debt Relief Options
Our attorneys understand that you want immediate solutions to your current debt problems. We can help you understand the benefits of bankruptcy and explore your options for eliminating or minimizing your debt. Depending on your situation, we can help you with the following:
Contact Us Today
Czachor, Polack + Borchardt, L.L.P., offers compassionate, nonjudgmental help for people living with overwhelming debt. To schedule an initial consultation with a bankruptcy attorney at one of our three convenient Northeast Wisconsin locations, please call us at 920-435-7300 or email us. We offer flexible appointment hours.
We are a debt relief agency. We help people file for relief under the Bankruptcy Code.
Personal Attention + Proven Results