Skip to Content
Comprehensive Legal Help for Your Family
If your family is facing a legal dispute, you need someone on your side. Czachor, Polack + Borchardt, L.L.P., offers experienced help from compassionate attorneys to spouses and parents facing divorce and parenting issues in the Green Bay area. We will help you prioritize your family's needs and walk you through every step of the process. We understand that this is a difficult time for you and your family, so we make it our goal to be caring and responsive to your needs.
Call us at 920-435-7300 to schedule your consultation today.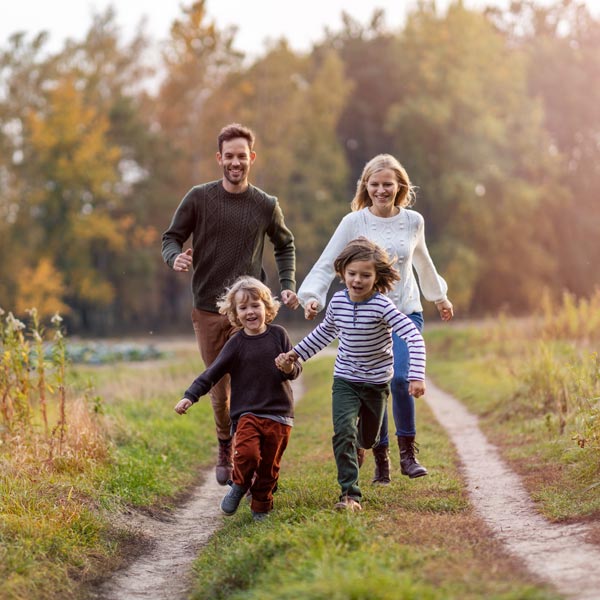 Meeting Your Needs Through a Variety of Family Law Services
Our firm can meet all your family's legal needs. We understand the impact that divorce and child custody or support issues can have on your future. That is why we are flexible to meet your needs by offering litigation, mediation and other methods of dispute resolution. Our goal is to provide a cost-effective and timely resolution for your family. We offer family law services in all the following matters:
Three Office Locations in the Green Bay Area
We can also help you manage your estate planning needs as an executor, beneficiary or trustee if a prenuptial agreement provides directives for property distribution.
If you are considering establishing a will or trust, we will help you understand the type of solution that would be most effective based on your financial situation and the goals you have for your family. Contact our law firm online or call us at 920-435-7300 to schedule an initial consultation at one of our three convenient Northeast Wisconsin locations — Green Bay, Oconto or Shawano. We offer flexible appointment hours.
Personal Attention + Proven Results