Skip to Content
We Practice Spousal Support & Maintenance
Navigating a divorce can be an overwhelming ordeal, but the team at Czachor, Polack + Borchardt, L.L.P. can help. Our highly-skilled attorneys have decades' worth of combined experience assisting individuals throughout Northeastern Wisconsin. We operate from offices in Green Bay, Shawano, and Oconto to ensure convenience for our clients throughout the area. Among the most contentious concerns during a divorce is the financial security of both parties. Along with a desire to maintain their standards of living, each member wants peace of mind about the future. Our team will take the time to understand your circumstances and lifestyle to help ensure you can live comfortably during your next chapter in life. Call us today to learn more about how we can help you get what you deserve.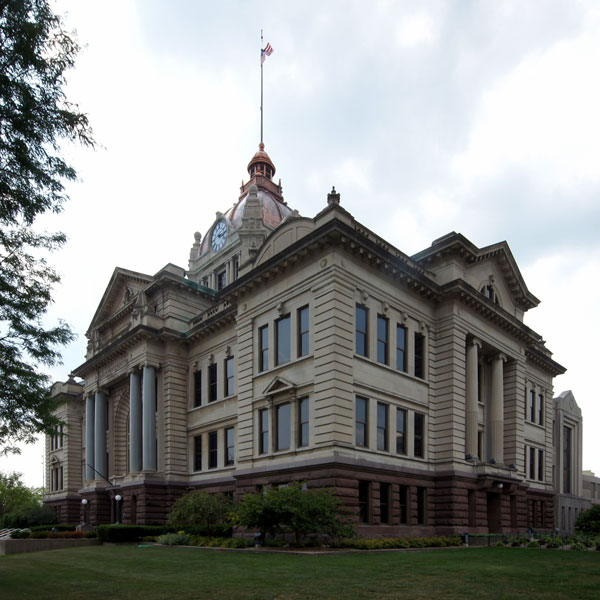 We Aim to Protect Your Standard of Living
During a marriage, couples make decisions based on what is best for the family. But needs and desires shift as soon as the relationship begins to falter. The divorce attorneys at Czachor, Polack + Borchardt, L.L.P. will help you make decisions based upon what is best for you and your children. Our goal is to protect your standard of living by obtaining the alimony resources you will need to live comfortably and move forward following your marriage. We practice family law, so you can rest assured we will explore every legal avenue to protect your rights regarding:
Spousal Support & Maintenance
Tax Matters
Property Division
Section 71 Payments
Contact Czachor, Polack + Borchardt, L.L.P. Today
Czachor, Polack + Borchardt, L.L.P. has been guiding clients through divorce proceedings with compassion, knowledge, and attention to detail for years. We have three convenient locations throughout the Green Bay area to serve you, and we are eager to help you get what you deserve to maintain your standard of living and move on with your life following divorce. Contact us today for a free consultation.
Personal Attention + Proven Results