Skip to Content
Standing up for Victims of Wrongful Death
The pain of losing a loved one is only compounded if you suspect that it could have been prevented. We offer the compassionate representation and guidance to help you understand your legal options and find answers to your questions.
At Czachor, Polack + Borchardt, L.L.P., our attorneys fight on behalf of families who have lost a loved one to an accident that may have been caused by someone else's negligence. We find the answers and seek to hold the responsible parties fully accountable for the pain that they have caused. We will thoroughly investigate the circumstances that caused the accident and what should have been done to protect your loved one.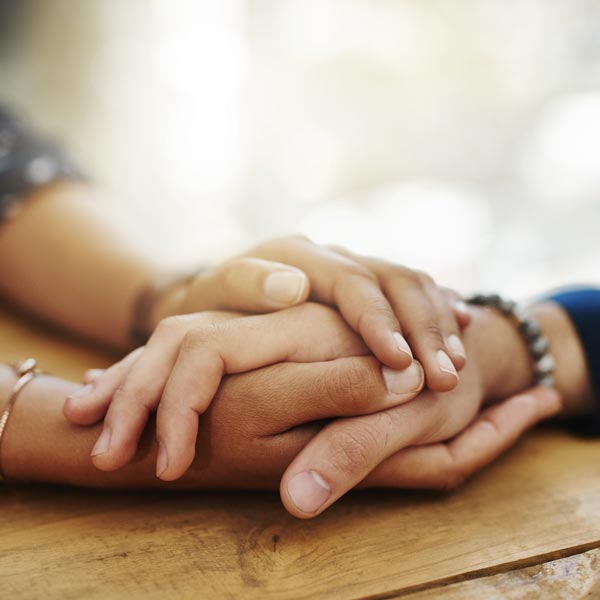 Thorough Representation for an Accidental or Wrongful Death Claim
Car and truck accidents are some of the leading causes of wrongful death. Trucking companies can go to great lengths to cover their tracks and avoid liability. Our lawyers are experienced in dealing with these companies and finding the evidence needed to show fault and achieve justice for your loved one.
While the law only allows monetary awards to provide justice in these cases, winning a case against the responsible parties helps to provide for the family that remains, especially if the deceased was a primary bread winner.
We Are Prepared to Advocate on Your Behalf
We understand the great pain you are going through in this time, and we are prepared with the resources, legal experience, and tenacity to stand by your side until the best possible outcome is achieved.
To learn more about how we can advocate on your behalf following a fatal accident, please contact our Green Bay, Wisconsin, law firm today for a free initial consultation at 920-435-7300.
Personal Attention + Proven Results