Skip to Content
How Bankruptcy Can Help You
How Bankruptcy Can Help You
Why should you file bankruptcy? The answer is simple: Bankruptcy is designed to help you overcome your debt and move past the issues that are causing you so much stress.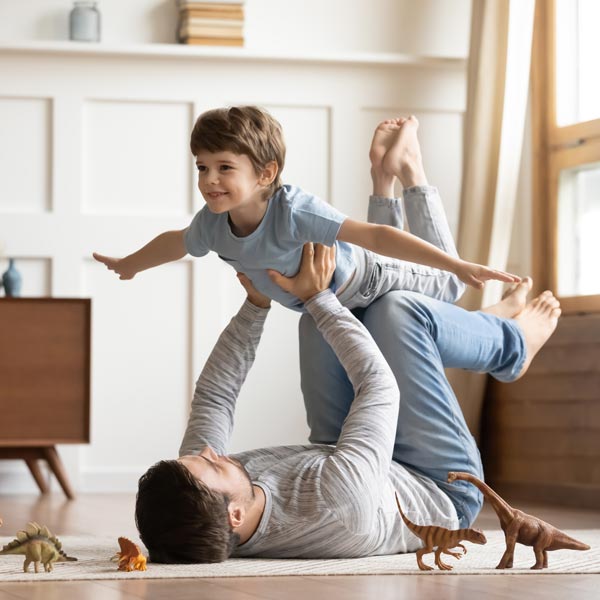 Bankruptcy Stops Creditor Harassment
Does the sound of the phone ringing cause you to tense up? Are you sick of explaining to debt collectors that you are trying your best to get caught up? One of the first and most obvious effects of filing bankruptcy is that calls from your creditors will come to an immediate halt.
When you file bankruptcy, an automatic stay goes into effect. This stay bars creditors from taking any actions against you. In other words, the calls must stop. If creditors violate the automatic stay, or if they make threats that violate the Fair Debt Collection Practices Act (FDCPA), they may be subject to repercussions. They may have to pay you.
Bankruptcy Stops Foreclosure and Repossession
Have you been threatened with home foreclosure? Are creditors attempting to repossess your car? Many people believe that they will lose their home and their possessions in bankruptcy, but that is rarely the case. Not only will filing bankruptcy put an immediate stop to foreclosure and repossession actions, but it may also be the first step toward getting caught up on payments.
Bankruptcy Eliminates Debt and Provides A Fresh Start
Ultimately, the biggest benefit of filing bankruptcy is that it can help you finally gain control of your financial situation. You may be able to completely eliminate unsecured debt like credit card bills and medical bills. You may be able to get caught up on mortgage payments and any other secured debt. With the help of an experienced bankruptcy lawyer, you can use bankruptcy to get a fresh start and move forward into a debt-free future.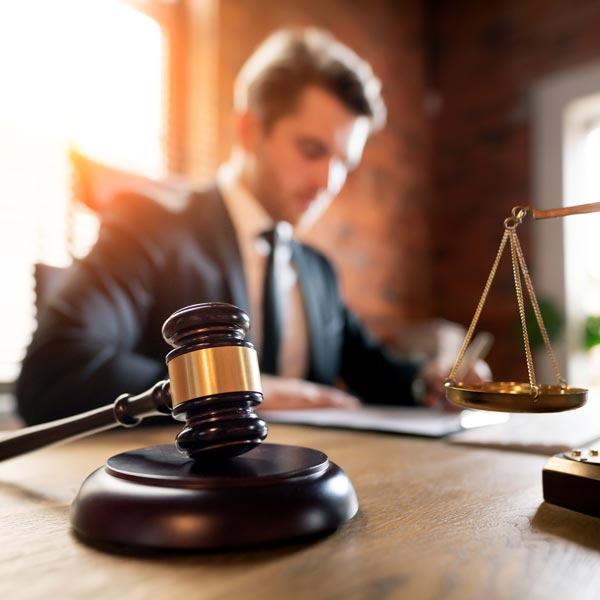 Bankruptcy Stops Wage Garnishment
If a creditor has gotten a judgment against you and started to garnish your wages, you may wonder how you are supposed to pay your other bills. Wage garnishment only adds to the stress of an already difficult financial situation. Stop wage garnishment with bankruptcy.
Contact Us to Learn More About the Benefits of Bankruptcy
At Czachor, Polack + Borchardt, L.L.P., our attorneys have decades of experience helping people in Green Bay and the surrounding parts of Wisconsin overcome debt. Call us at 920-435-7300. You can also reach us by email.
We are a debt relief agency. We help people file for bankruptcy relief under the Bankruptcy Code.
Personal Attention + Proven Results