Skip to Content
Snowmobile & ATV Accidents
Receive Full Recovery for Your Snowmobile and ATV Accident Injury
While individuals and families throughout Wisconsin enjoy snowmobiles and ATVs as a means of enjoying the outdoors year-round, these machines can be dangerous if not handled carefully. Accidents can occur in an instant, whether due to operator error, negligence of another driver or poor conditions.
At Czachor, Polack + Borchardt, L.L.P., we represent individuals who have been injured in snowmobile and ATV accidents, advocating to ensure that they are granted full compensation for the accident.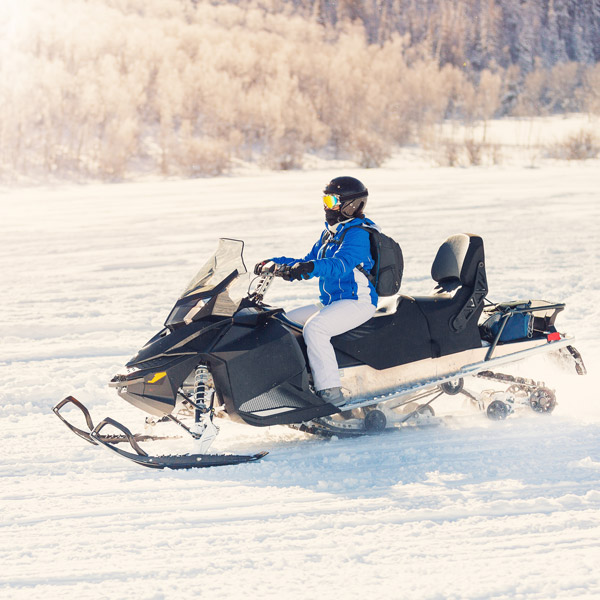 Strong Representation for All Involved Victims
Often the accidents are caused by other drivers. There are specific rules to the trails, designed to prevent accidents. Violating these rules or driving recklessly can result in devastating high-speed accidents. Other negligence can include distracted drivers, excessive speeding or negligence by passengers of the vehicles.
Our attorneys will thoroughly investigate the circumstances of the accident, also exploring safety equipment malfunction, and help you understand your legal rights and options. We will pursue damages against the driver who caused the accident, helping to pay for medical bills, as well as pain and suffering.
We Will Advocate on Your Behalf
If you are having trouble obtaining benefits from your own insurance policy, if the accident was not caused by someone else, we will advocate on your behalf to ensure that you are granted the benefits you are entitled to. Generally people carry insurance on the snowmobile or ATV, and we will look to these policies first. Our lawyers may be able to tie in other policies you carry, such as homeowners or farm insurance, to obtain additional benefits.
To learn more about how we can advocate on your behalf following a snowmobile or ATV accident, please contact our Green Bay law firm at 920-435-7300. We offer free initial consultations on personal injury cases.
Personal Attention + Proven Results