Skip to Content
Your Legal Advocates When You Suffer an Animal Bite
A dog bite injury can cause lasting physical and emotional pain, especially to children. The injuries may require extensive medical care and surgeries, while the emotional injuries may lead to fear of dogs and other animals that impact an individual's life. If you or your child has been bitten by a dog or injured in another animal attack, take action to protect your rights.
Laws that govern animals and injuries that result from animals can vary from city to city throughout Wisconsin. Our attorneys at Czachor, Polack + Borchardt, L.L.P., have in-depth knowledge of the dog bite laws throughout the local jurisdictions and use this knowledge to seek the maximum compensation for your injuries and losses. Call 920-435-7300 to schedule your free initial consultation.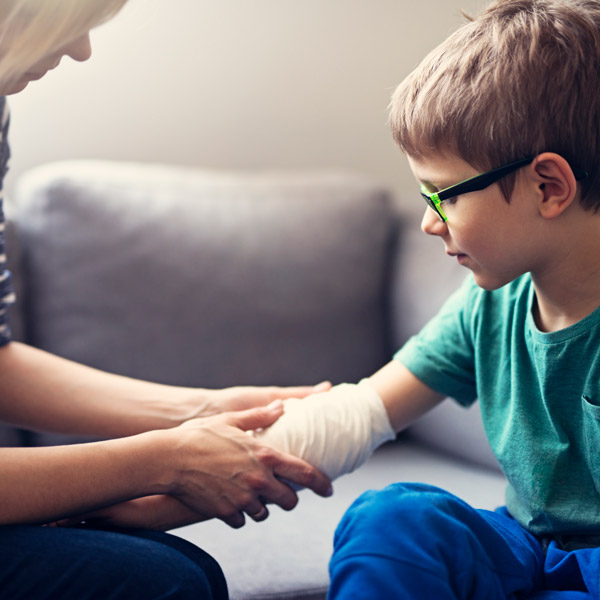 Compassionate, Personalized Injury Representation
Our firm understands the emotional trauma that often accompanies serious dog bite cases. We work closely with clients to ensure that our approach is sensitive to their needs while still aggressively pursuing their goals for the outcome of the case. Our personal injury lawyers use their experience to guide clients through their options and the steps that are necessary in seeking damages from the dog owner or responsible party.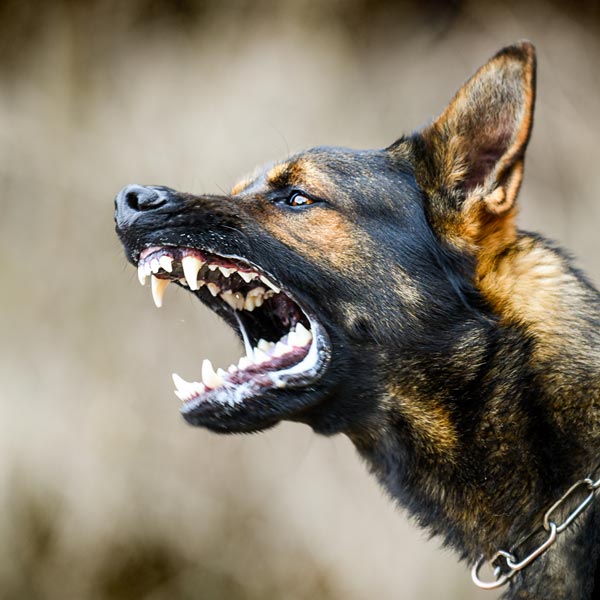 The Impact of Dog Bites
Many dog bite cases require the victim to seek immediate medical attention. This results in medical bills immediately beginning to accumulate. Even after the initial visit to a clinic or emergency room, the injury may require multiple visits and extensive care, as dog bites can have numerous complicating factors resulting in:
Infection
Scarring
Disfigurement
Infection
Nerve damage
Tissue damage
If scarring is extensive enough, or if the bite occurred in an obvious place on the body, a plastic surgeon may need to be consulted in order to see that scarring is minimized. He or she may recommend surgery or multiple surgeries in order to restore as normal an appearance as possible.
Contact a Green Bay Dog Bite Injuries Lawyer Now
Let us help you deal with the legal repercussions of a dog bite injury so you can focus on healing from the physical and mental pain. For a free initial consultation at one of our three convenient Northeast Wisconsin locations, call us at 920-435-7300 or email us. We offer flexible appointment hours.
Personal Attention + Proven Results