Skip to Content
Construction Site Injuries
We Represent Clients Who Were Injured on the Job
As the Green Bay area continues to expand, so too does the need for construction professionals. In an industry that features inherent danger, increased job sites mean the potential for a rash of workplace injuries. The personal injury attorneys at Czachor, Polack + Borchardt, L.L.P. represent clients who have been injured on the job. It is incumbent upon property owners, contractors, and other developers to maintain a safe workplace for employees and bystanders, so you may be eligible for compensation if you are hurt at work. We have offices in Green Bay, Shawano, and Oconto, WI to serve you. Our compassionate attorneys have decades' worth of collective experience, so you can rest assured we have handled cases dealing with all types of construction site accidents. Call us for representation immediately following a workplace injury.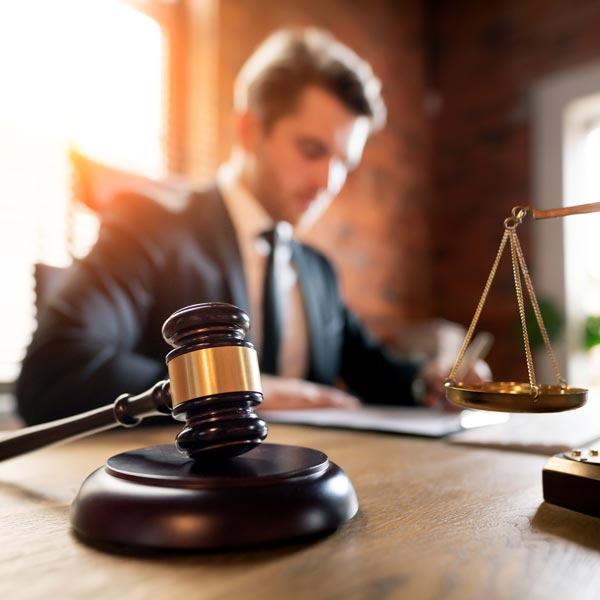 Our Experienced Attorneys Will Help You Get What You Deserve
Construction site accidents can have dire consequences. Falls, tool malfunctions, and other hazards may lead to severe injuries, paralysis, impairment, or even death. Czachor, Polack + Borchardt, L.L.P. is proud to represent hard-working construction professionals who have suffered a workplace injury in Northeastern Wisconsin. In addition to the hardships you may experience following a construction site injury, you may be saddled with medical debt and an inability to return to work. We will evaluate the circumstances of your workplace injury and assess your current and future needs. Our aggressive attorneys will work hard on your behalf to protect your rights and get you the compensation you deserve.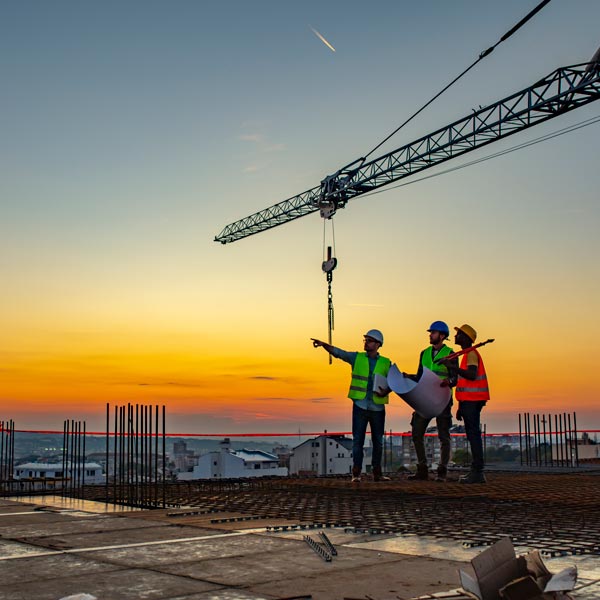 Our Areas of Practice
You may be entitled to damages to cover hospital expenses, lost wages, pain and suffering, and even continuing care needs. We practice construction site injuries related to:
Conveyer accidents
Crane accidents
Defective tools
Defective railings
Electrocution
Equipment failure
Exposed wires
Ladder accidents
Pedestrian accidents
OSHA
Scaffolding accidents
Vehicular accidents
Contact Czachor, Polack + Borchardt, L.L.P. Today
The talented personal injury attorneys at Czachor, Polack + Borchardt, L.L.P. understand the struggles you may face following a construction site injury in Green Bay, WI. We have been representing workers for years, and we are committed to helping you get the compensation you deserve. Your well-being is our priority, so we will utilize every legal tool available to ensure your long-term security. Contact us today to request a free consultation.
Personal Attention + Proven Results